Podcast: Play in new window | Download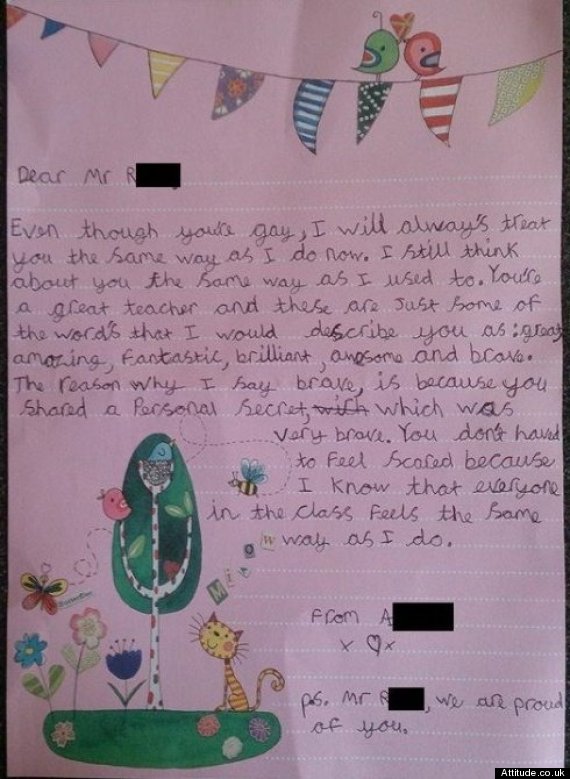 You can read the complete article on Yahoo News. Check  out article on yahoo news!
Welcome to Cieloscent Radio!  This is Cieloscent your host and in this program you will  find quotes and messages that inspire and empower. We  all set the tone of our day  by our thoughts and the words that we choose to use.
Let's  harness that power and use it as a positive energy source to fuel us in all of our endeavors.  Join me right now and let's begin the day with a positive mindset!
Thank you for joining me today.  Please feel free to share your thoughts, poems, or articles that inspire.  You may share your name or remain anonymous.
email:      cieloscent@gmail.com

URL:        radio.cieloscent.com
Be well & happy
Cieloscent